Contact Info
Kiwanis Foundation of Canada
P.O. Box 5034
Brantford, Ontario
N3T 6J7
T: 519.304.3038

Important Note
******
Our Bahamas Family Hurricane Fund is a time-sensitive, emergency relief fund.
All donations must be made by November 30, 2019 in order to qualify for our matching grant.
******
Bahamas Relief
Last week saw devastation spread throughout the Bahamas as hurricane Dorian swept through the Bahamian archipelago leaving a trail of destruction in it's wake. Property, homes and lives were lost.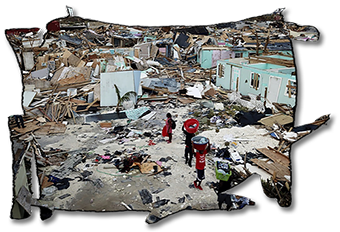 In addition to our Key Clubbers, Circle-K and their families, we have three Kiwanis Clubs on Abaco and Grand Bahama. All are in need.
The need is great and the need is now.
Your Kiwanis Foundation of Canada (KFCDN) has initiated an emergency relief fund, The Kiwanis Bahamas Family Hurricane Fund, to provide immediate aid to our Kiwanis brothers and sisters and their families. When adversity strikes Kiwanians rise to the occasion.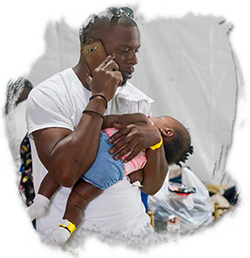 The Kiwanis Foundation of Canada will provide an additional $1.00 donation for every $2.00 you donate.  Please note that the Kiwanis Foundation of Canada has "no administration charge on any donation."
An emergency ad-hoc committee has been created to distribute the monies raised. This committee of four, chaired by Distinguished Bahamian Lieutenant Governor with Excellence (DLGE) Christine King, includes Past Governor Chuck McIlravey (ECC), Past Governor Greg Holland (PNW) and PLG L. Sandra Butler (Bahamas).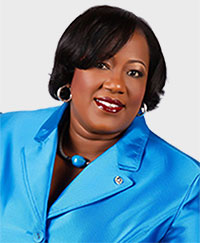 They are charged with distributing funds quickly where they are needed most.
Your generosity will help Kiwanis family members in grave peril. Please give today and please give generously.
Together we can truly make a difference.
---